GET OUT is an American comedy horror movie, written, produced and directed by Jordan Peele. This movie will be released in Malaysia on April 20, 2017. Rated '18' by the Malaysia film censorship indicate that 'Get Out' are subjected to strong violence, gore or horror/terror.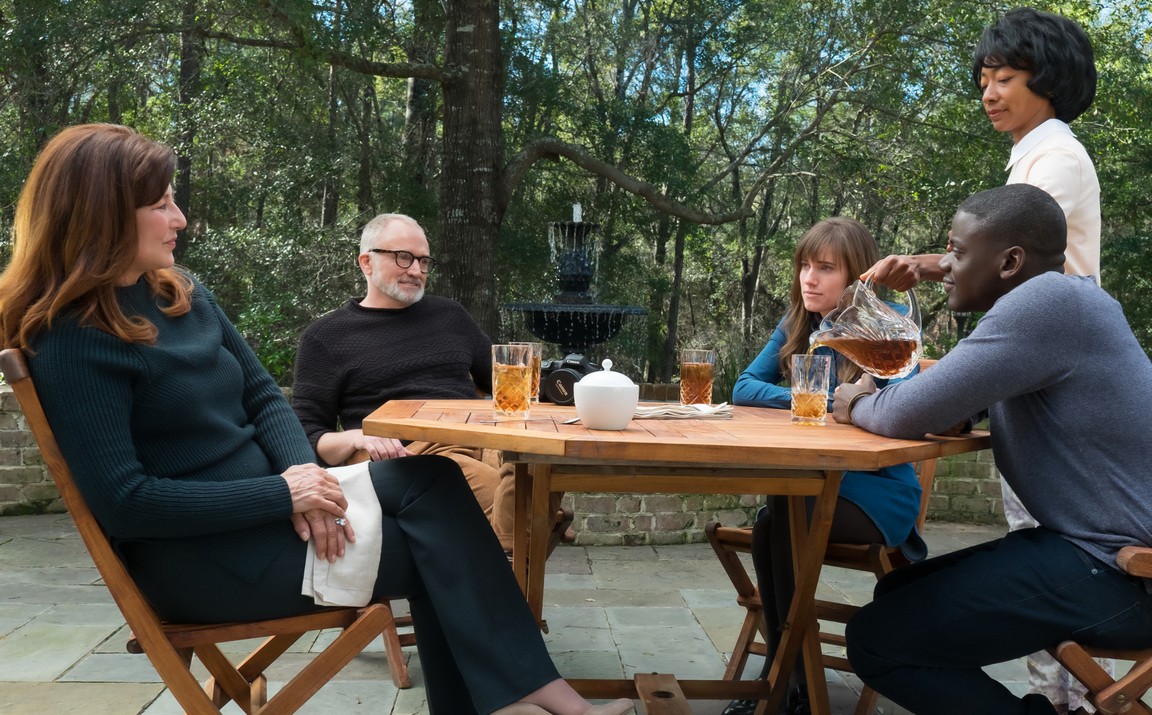 SYNOPSIS
Chris, young African-American man comes to meet his Caucasian girlfriend, Rose's parents in her family estate. At first, he sees the family's overly accommodating behaviour as nervous attempts to deal with their daughter's interracial relationship. But as the weekend progresses, Chris meets a fellow African-American man on the estate, that warn him to "get out". As series of increasingly disturbing discoveries takes place, Chris finds out a truth that he never could have imagined. "Get out" is easier said than done.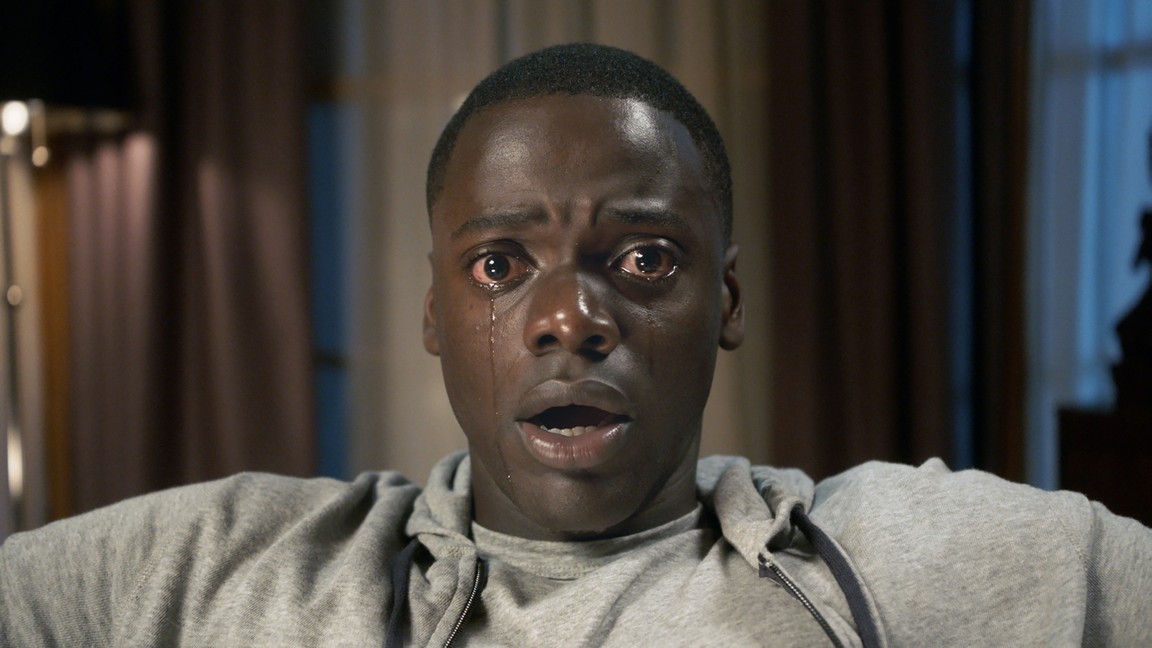 CAST LIST
Daniel Kaluuya as Chris, Allison Williams as Rose(Chris's girlfriend), Catherine Keener as Missy(Rose's mother), Bradley Whitford as Dean(Rose's father), Caleb Landry Jones as Jeremy(Rose's brother), Marcus Henderson(Dean's groundkeeper), Betty Gabriel as Georgina(Dean's housekeeper), Lil Rel Howery as Rod(Chris's friend) and etc.
PERSONAL REVIEW
'Get Out' started slow but the story progress, there are few surprise elements here and there. This is an interesting racial movie towards the African-American people, with unexpected ending. Absolutely no horror elements at all, no ghosts or scary moments; but abundant of offensive languages and remarks. Since this movie is rated '18', do expect some physical intimacy along the way. The plot twist was marvellous, it hit you unguarded. Overall, this movie offer some new fresh, interesting yet twisted story line.
Therefore, give it a chance and watch it yourself. Newsflash, the 'Get Out' movie is nominated as 'The Best Movie of the Year'. So, head out to cinema near you, watch this movie and beware of 'The Sunken Place'.
"Just because you're invited, doesn't mean you're welcome." – Get Out, 2017